Water Treatment Supplier - Clear Water, Blue Skies
We Are  A Professional Manufacturer And Supplier Of Hollow Fiber PVDF Membrane, Flat Sheet Membrane, EDI Module, Reverse Osmosis Plant, And Water Treatment Chemicals.
High Quality Technical Solutions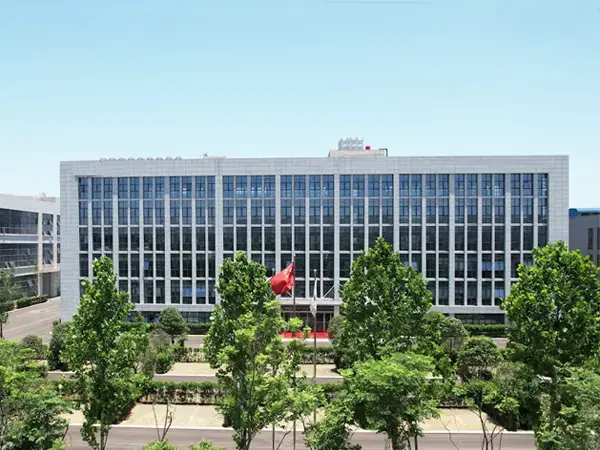 Since 2003, Our Team Has Succeeded In Understanding The Needs Of The Industry And Creating Reliable Products To Serve Them All.
We are committed to environmental responsibility by treating sewage and wastewater as a manufacturer specializing in a wide range of MBR membranes, including hollow fiber membranes, flat sheet membranes, tubular membranes, etc. For more than two decades, our highly regarded experience and resources have assisted customers in project planning while delivering personalized solutions to achieve sewage treatment goals of any scale.
Our effective products and services guarantee the highest degree of wastewater and sewage treatment. Our personnel have extensive experience in all aspects of sewage and wastewater treatment, such as municipal wastewater treatment, civil water treatment, hospital wastewater treatment, household sewage treatment, industrial wastewater treatment, etc.
Industry Patent Certificate
Our manufacturing base is in Changsha, China, and we have merged membrane material research and development, membrane equipment manufacturing, and membrane technology application to become one of the world's leading producers and suppliers of MBR membranes and equipment.
The basic technologies covered here include microfiltration (MF), ultrafiltration (UF), reverse osmosis (RO), membrane bioreactor (MBR), and integrated water treatment system, all of which were created independently and are entirely owned intellectual property of EcoLanTM. The annual production capacity is 10 million square meters of MF, UF, and RO membranes and 2 million units of membrane bioreactor and water treatment equipment.
Commit to environmental conservation and collaborate with our specialists to generate clean water and blue skies.
If you are interested in our products, don't hesitate to contact us! You can contact us in any way that is convenient for you. We are available 24/7 via fax or email. You can also use the quick contact form below or visit our office. We would be happy to answer your questions.